Women Work Together ( WWT) partners with our Guatemalan sister organization to create, deliver and fund programs that demonstrate the benefits of education to adolescent girls, their families and communities in the Mayan highlands of Guatemala. Our Leadership Institute reaches over 600 girls throughout their 3- year middle school experience with comprehensive, sequential programs designed to prepare the girls for financially viable lives and to change the communities' expectations for their daughters' futures. WWT, a nonprofit organization based in Boulder CO, is staffed entirely by volunteers and provides technical assistance and the funding necessary to support the work in Guatemala.
Asociación del Desarrollo Integral: Mujeres Trabajan Unidas (ADIMTU), grew out of the municipal Office of Women in the county of San Pedro Sacatepéquez, San Marcos, Guatemala, as a sister organization to WWT in the development of programs to change customary practice around educating girls. The professional ADIMTU staff develop and administer all activities of the Leadership Institute in the 13 rural and suburban middle schools in the county. It is a registered Guatemalan civil association and is currently managed by an independent Junta Directiva (Board of Directors) whose members have been WWT's partners and local advocates since 2009.
Educated Girls Change The Future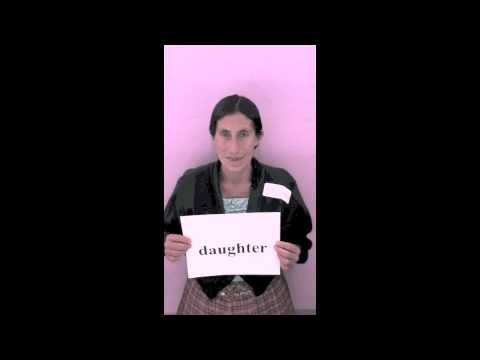 We put every dollar to work
$25

Buys notebooks and art supplies for 10 girls to produce the books that record their Mother's Life Story

$100

Buys 5 kit bags of books and supplies for 10 Big and Little Sisters to use together

$500

Buys 12 books for the girls to read themselves and to their families

$1000

Pays for 2 full-day workshops, one with mothers and one with fathers and daughters
Donate Now
Your support makes our work possible. With each dollar you give, we can have an even greater impact on the lives we touch. You can make a difference by supporting our work today!