Please Donate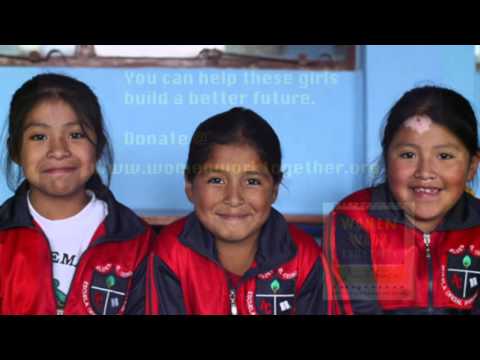 We're In the Home Stretch
We're working hard  to support the ambitious transition to ADIMTU leadership and expansion of the Leadership Institute in the years ahead. International funders are in the wings, attracted by ADIMTU's track record, readiness to scale up, and emerging partnership with the Ministry of Education.
Yes, this is a trail-blazing effort, but we're determined not to leave local leaders in San Pedro without the near-term financial support they need to complete the current school year, cultivate new funding sources, and prepare to expand in more schools in 2017.
This is a rare opportunity to fully transfer the program and the organization into local hands with enough backup to keep moving forward.
We hope you agree.
Make a secure donation below:
 Make a secure donation through PayPal:

Prefer to send a check?
Women Work Together
3232 Sixth St.
Boulder, CO 80304
For more information on makings gifts of stock or miles please email us at: info@womenworktogether.org
Women Work Together is a tax-exempt organization under the 501(c) (3) code of the IRS. Our taxpayer identification number is 27-1153328.